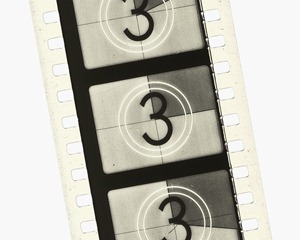 It's only a matter of time before I'm approached by Hollywood for the rights to develop a movie based on the story of my life. What?! You don't think Hollywood is aching to make the movie of my life? Whatever, I believe in being prepared, so I've come up with some possible titles for my biopic…
An Inconvenient Bladder
Look Who Won't Stop Talking?
Middle-Aged Musical
Nag Club
Stand By Mami
The Good, The Bad, and The Dirty Diapers
The Nightmare Before Breastfeeding
No Princess, But There's Pee
Give Me Spinal Tap
Dawn of the Dead-Tired
These titles are appropriate for where I'm in my life now, which means Hollywood better hurry up and get in touch! Dial M for Mami!!!
What would be a good title for the movie of your life?
If you like this post, por please share it, pin it tweet it or give it a hug. Muchos thank yous!