At the start of every new year, many people resolve to exercise more. It's a good resolution, but unfortunately one that many don't keep. I'm not an athlete or anything, but I'll tell you a little secret. I like to exercise. I like it for so many reasons. It makes me feel good, it's something that I do just for me, it's self-care, I like the energy it gives me in life. Before the kids I could exercise to my heart's content. Now? Not so much, but there are always ways to work exercise into my everyday.
My friends from The California Milk Processor Board recently launched a series of 10 "Hazlo Ejercicio" video segments that encourage you and give you suggestions to incorporate exercise into your daily routine. The segments will air on Despierta America weekday mornings from January 7th to January 18th, but you can always visit HazloEjercicio.com to watch the segments and share them with your friends.
Here's an exercise that is perfect for me because it uses something that I have an abundance of at home: LAUNDRY. The "Basket Clean" or "Tiro al Canasto" is a good way to sort laundry and practice your hoop skills at the same time.
I like that you can incorporate some squatting into it and I also like that my youngest, Luna Pie, seems to want to get in on the action as well.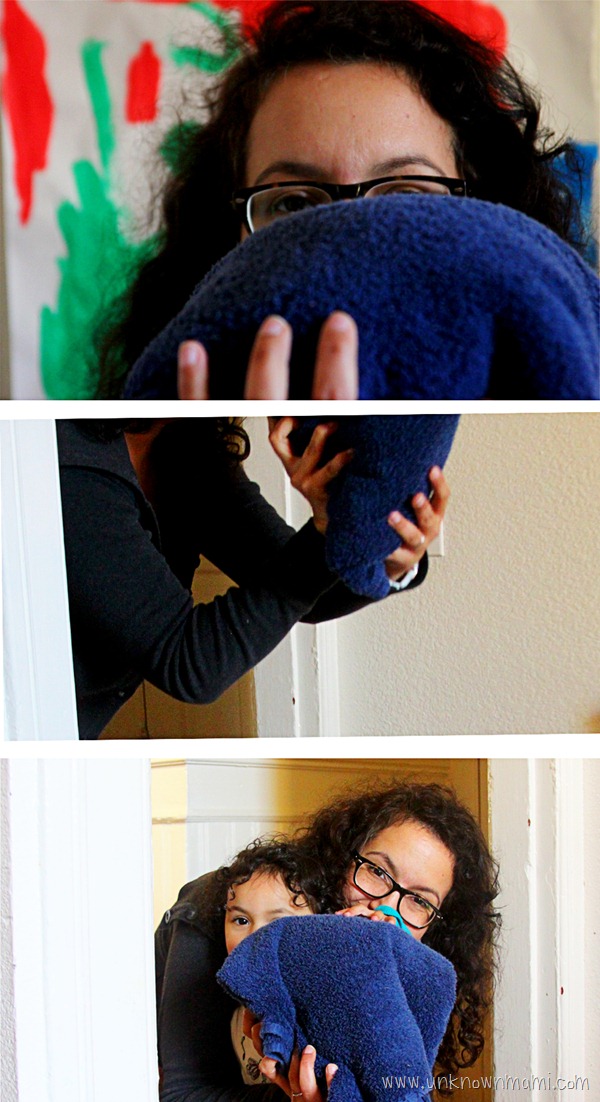 If you think you don't have time to exercise, work with what you have. There are things you have to get done, why not turn those things into a way to get your exercise in as well? Oh and when you are done, you can reward yourself with a glass of chocolate milk because rumor has it that it helps your muscles recover after exercise.
Now if you'd like, you are welcome to come over to babysit and do laundry while I go exercise elsewhere and we can both enjoy some chocolate milk afterwards. No? I didn't think so.
Disclosure: This is part of a sponsored campaign with the California Milk Processor Board and Latina Mom Bloggers. However, all opinions expressed are my own.