On Friday, instead of taking my 4-year-old to preschool. I called her preschool and had the following conversation…
Me: Hi, this is Unknown Mami, Put Pies' mom. She won't be going to school today because we decided to take an impromptu vacation day.
Teacher: Oh, how nice. Where are you going?
Me: We're going to the Old Navy Kids & Baby Sale.
Teacher: Hahaha…I want to go, too.
Me: Maybe, next time.
And off we went. I had a $75 Old Navy gift certificate burning a hole in my pocket and up to 40% off kids and baby styles beckoning me.  We were so eager to get there that we were the first customers in the store that day.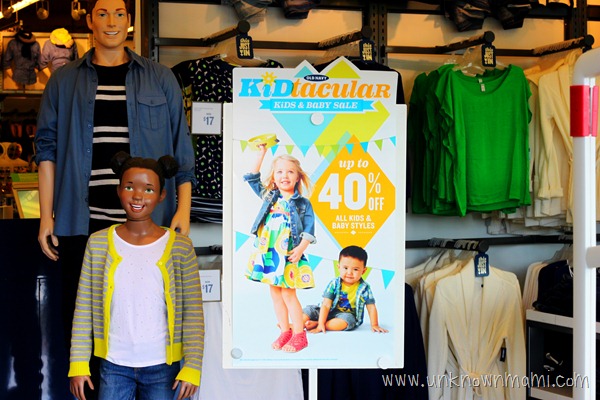 For some reason Put Pie has always been fond of Old Navy stores. She acts like she's at one of her favorite playgrounds. Could be the bright colors, could be the activity station they have for kids and the store we go to, could be she loves a good deal as much as her mother. We made our way to the kids and baby selections and I asked Put Pie to try on an adorable polka dot hoodie sweatshirt style dress that I wish came in my size.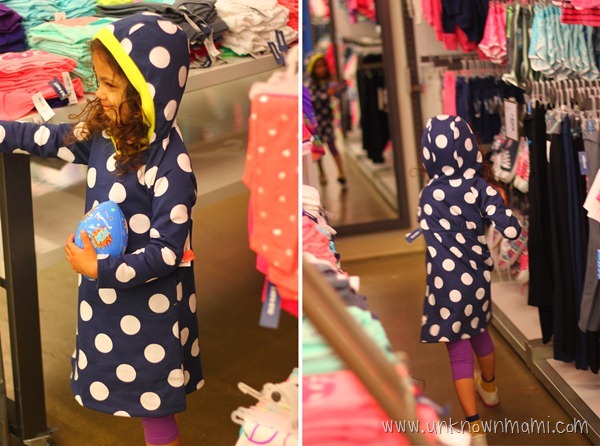 It was such a hit, she wouldn't take it off and I had to take the tag off to pay for it.
We've been meaning to get a fleece vest for Put Pie and at $6.00 we couldn't resist getting her one on this trip with a couple of $5.00 leggings to go with it.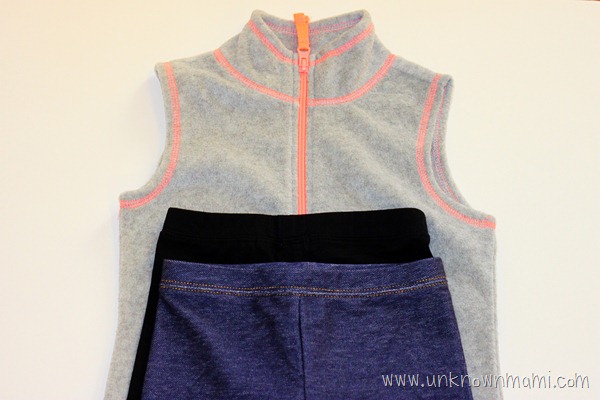 Luna Pie (my 2-year- old) made out like a bandit. She's starting preschool soon and I found cute long sleeve t-shirts at great prices for her to wear.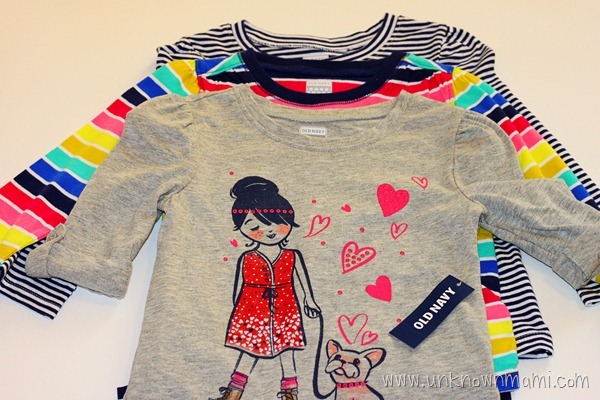 But you can't just wear shirts, so I found bottoms on sale for her.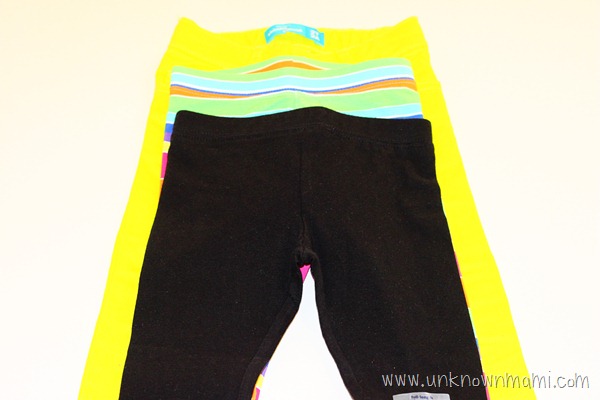 Oh, and who couldn't use a new pair of shoes when they are going to school for the first time?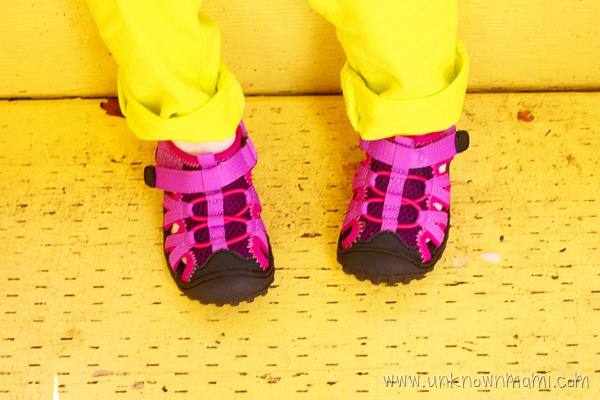 Getting kids styled at great prices is not a bad way to spend a vacation day!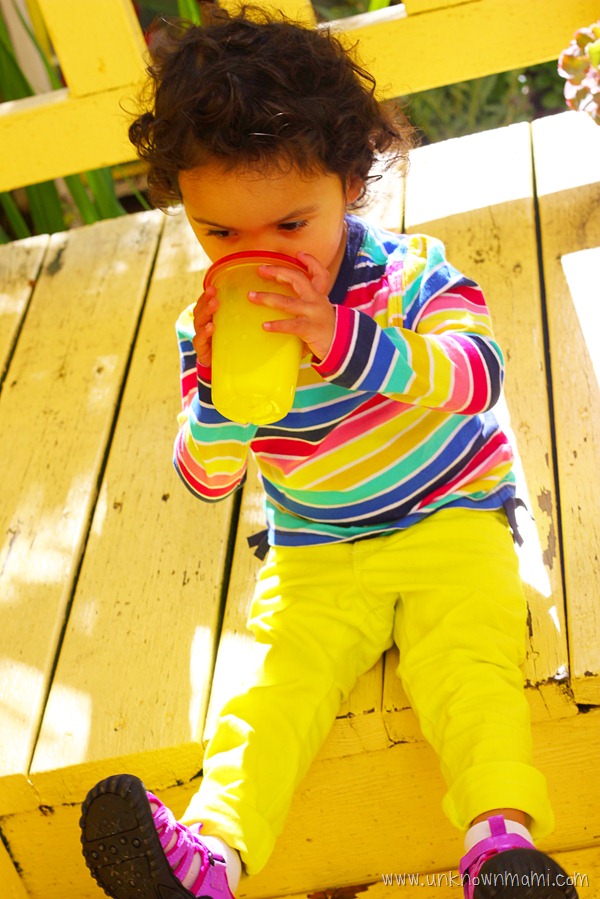 I was selected for this opportunity as a member of Clever Girls Collective, and the content and opinions expressed here are all my own.