If you know me, then you know I'm a Latina and I also happen to be a mom.
Latina + mom = me
Sounds simple, but it's complex, and it's just who I am. You can imagine that when I was approached to write for a brand new site: latinamom.me, that I was thrilled because the concept speaks to me!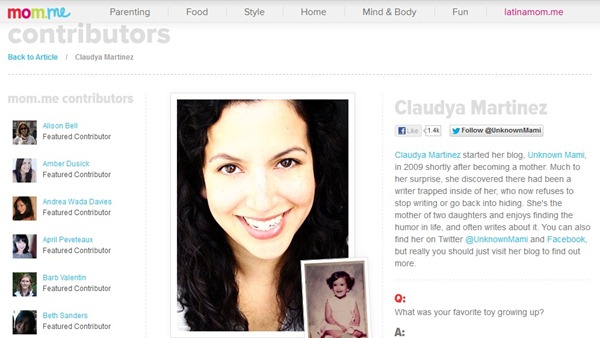 I am so excited to let you know that I am one of the contributors at latinamom.me. It's a beautiful site and I hope you will visit.
I have two articles up at the moment:
In DIY Bilingual Word a Day Chalkboard, I show you how I made a chalkboard to encourage bilingualism in our home.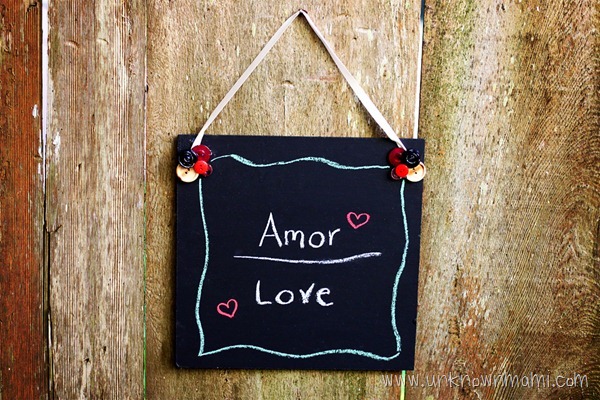 In Abuela's Remedies for a Cold, I share with you my grandmother's cures for the common cold.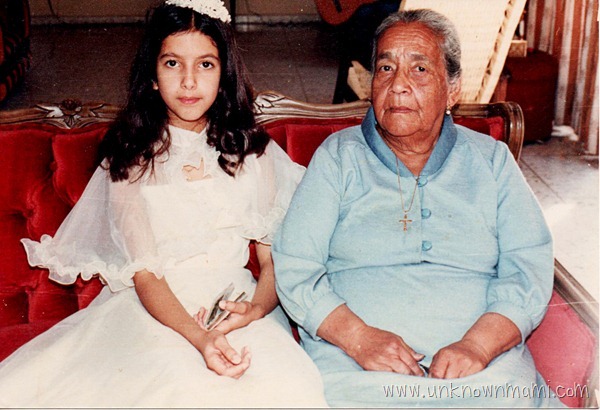 As always, thank you for your support. It is because of this space and your support that writing has become a very rewarding part of my life. Latina mom me is now a writer and I couldn't be happier.