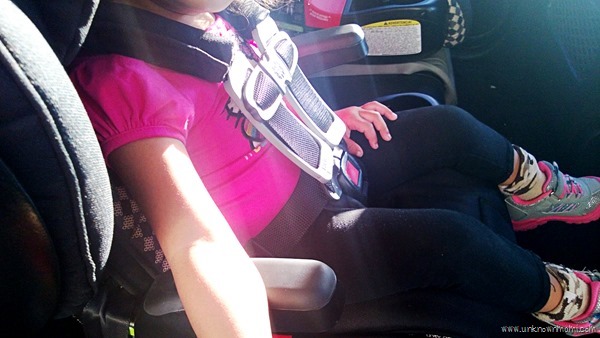 It's kind of crazy when I think about how much things have changed from when I was kid. Take the whole back to school routine. We've created a routine in our home that involves getting up way too early, begging my girls to please eat something, getting both kids in the car, and then dropping them off at two different schools. Doesn't seem that different than when I was a kid at first glance, but it totally is. For example, my kids get into the car, climb into their Britax car seats, and get strapped in. Car seats?! Are you kidding me, I have not one single memory of getting into a car seat. Shoot, I don't think I even wore a seatbelt until it was mandated by law.
When I was a kid our morning routine went something like this, my mom handed me the car keys, my brother and I went to the car and climbed in, I put the key in the ignition and "warmed up" the car until my mother came out and got in the driver's seat. Usually, I sat in the passenger's seat with no seatbelt on and my brother sat on the armrest thing that was between the driver's seat and the passenger seat. They were barbaric times (I'm kidding, sort of), I know, but it's not like my mother did it to put us in danger, she was just a product of the times. You know that whole, "when you know better, you do better" thing; there just didn't seem to be the same awareness back in my youth. Now, we know better so we do better.
What's your back-to-school morning routine like or what was it like when you were a kid?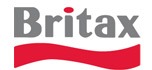 Disclosure: As a Britax Latina Blogger/Advisory Board Member (and in partnership with Mami Innovative Media), this post is part of a sponsored outreach. All opinions expressed are my own.