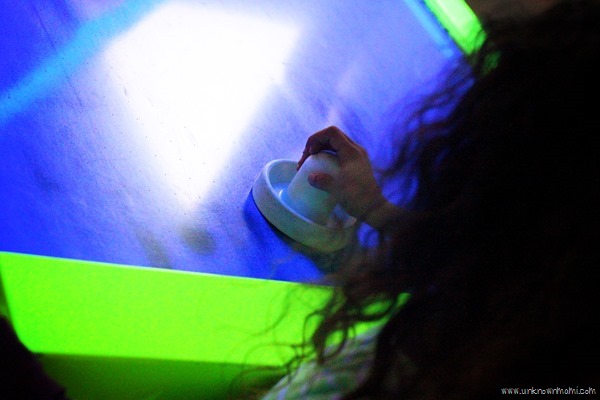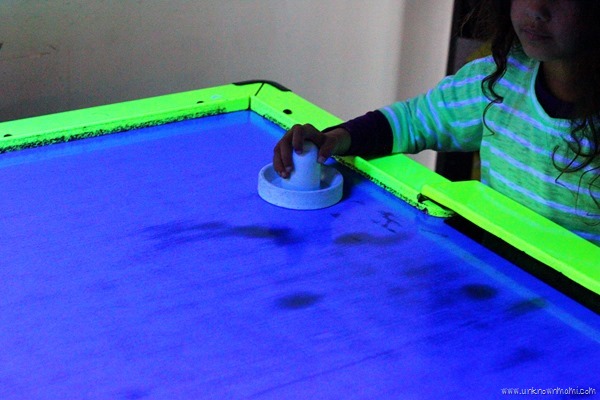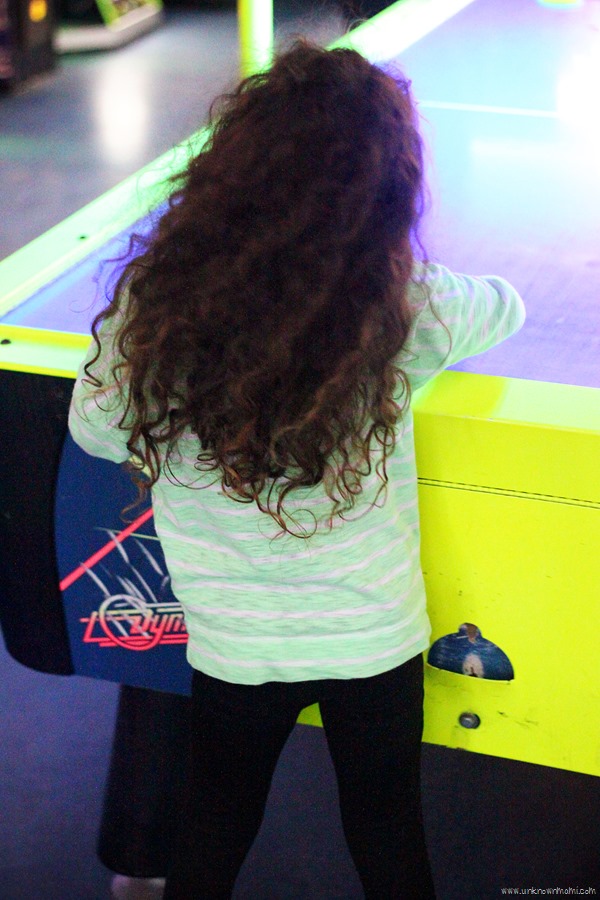 Air hockey at Sea Bowl in Pacifica, CA.
I love me some air hockey and it appears that my eldest, Put Pie, has fallen in love as well. She is super shy and while we were waiting for the table to become available a little boy who was up next asked her to play with him, normally she would have been too shy to say yes, but she didn't even hesitate.
I showed you mine, now show me yours.
Share your city/town/suburb/you name it! Think of this as a photography carnival or photography meme (with or without words) that not only lets you share your part of the world, but lets you visit other parts of the world virtually. If you link up, please link back or post the Sundays In My City button either in your post or sidebar to let people know that other bloggers are sharing their communities too. Happy trails!
Let's travel the world toget
her!

Grab the code from my sidebar.
When linking up please add the URL to your actual post
NOT
your homepage. Do this by clicking the title of your post after you hit publish, an extended URL will come up in the address bar, paste that URL into the Linky form.