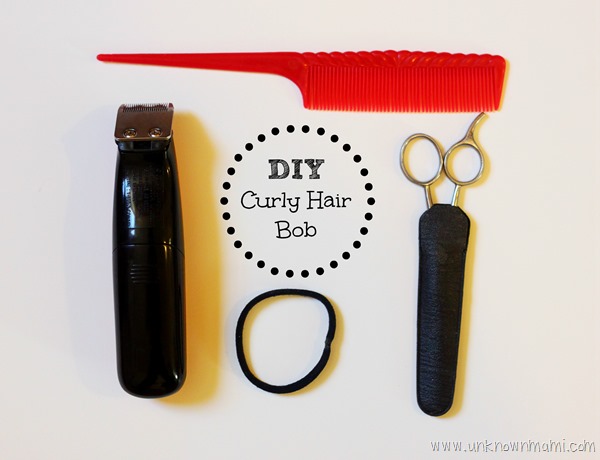 I've been wanting a haircut for some time. The truth is: I've been needing a haircut for some time, but I couldn't muster the gumption to walk into a salon and have it done because I am experiencing a big psoriasis flare up on the back of my neck that is not really the kind of thing I want to make a stylist stare at and wonder about.
I really don't feel like explaining it so instead I decided to take matters into my own hands and give myself an A-line bob, which could have been disastrous because I have curly hair and as much as I love my curls I certainly don't want to piss them off.
ALSO READ: True Beauty
Well, I'm pretty happy with the results if I do say so myself. I'm sure a professional stylist would have done a more professional job, but my do-it -yourself effort turned out swell.
Check out my video explanation here:
Also, this video below is the one that gave me the courage to take scissors to my own hair.
Have you ever given yourself a haircut?