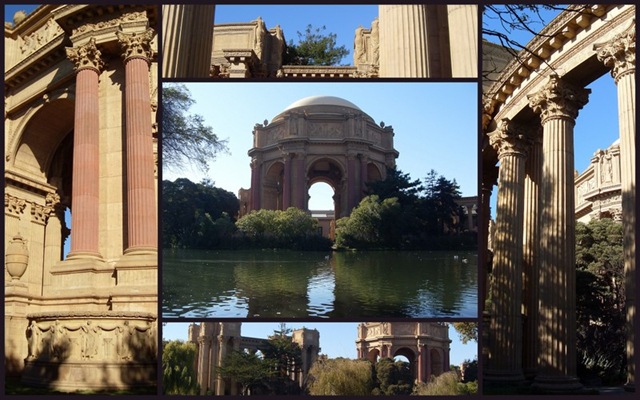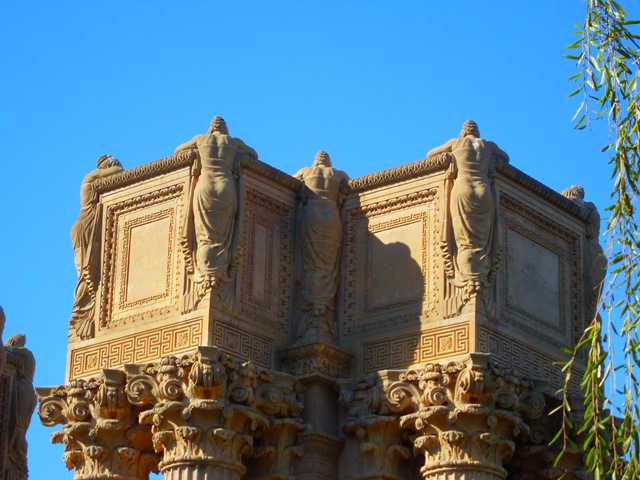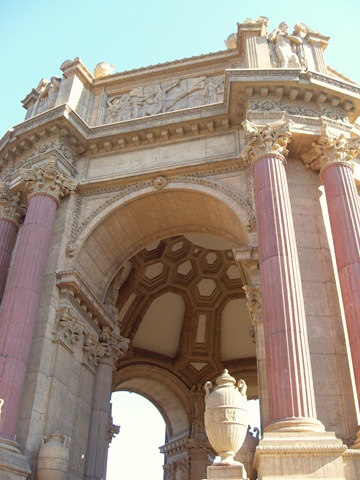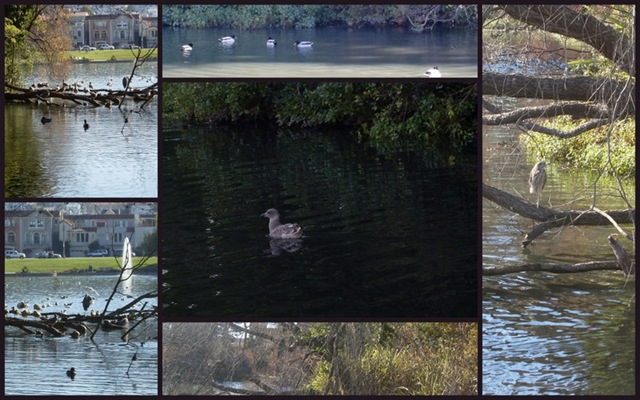 Palace of Fine Arts
3301 Lyon St.
San Francisco, CA 94123
(415) 563-6504

I showed you mine, now you show me yours.
Share your city/town/suburb/you name it! If you link up, please link back or post the Sundays In My City button either in your post or sidebar to let people know that other bloggers are sharing their communities too. Happy trails!
Let's travel the world together!

Wait, before you go! If you like this post, por please share it, pin it, tweet it, call your mom and tell her about it or give it a hug. Muchos thank yous!