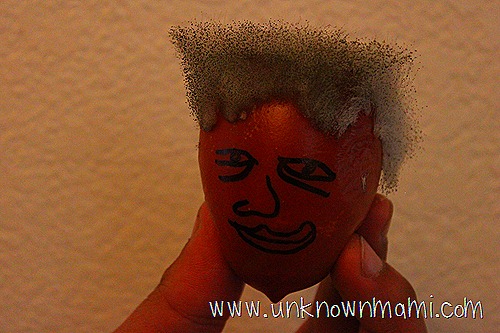 Don't you hate it when your tomatoes go and grow mold flattops before you get a chance to eat them?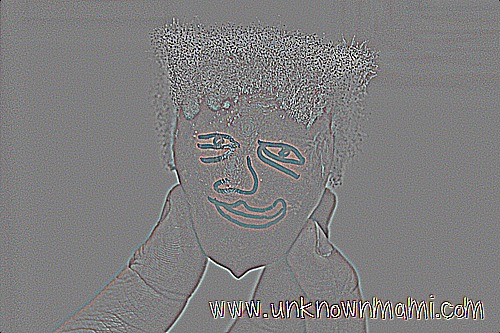 P.S. Unknown Papi looked a lot like this tomato when he was in the 7th grade.
Wait, before you go! If you like this post, por please share it, pin it, tweet it, call your mom and tell her about it or give it a hug. Muchos thank yous!