I grew up without a father and never once felt deprived because I had no idea what I was missing.
Now I know.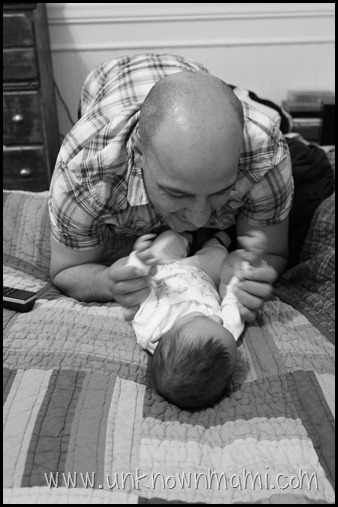 One of the greatest joys in my life is watching my beautiful daughters being loved, protected, celebrated, and cherished by their father.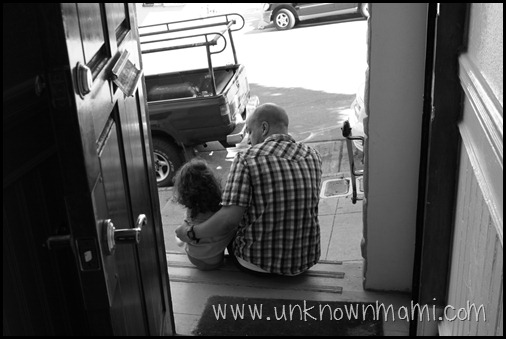 He will always be the very best choice I ever made for them.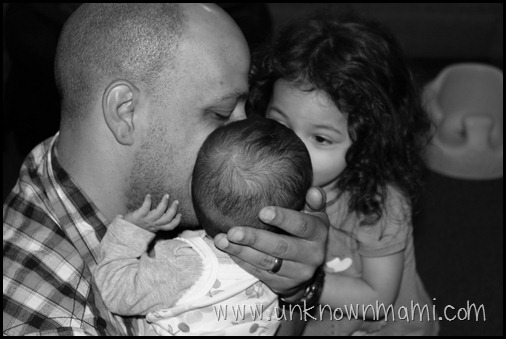 Happy Father's Day from San Francisco, CA to all the wonderful fathers out there. The world is better because of you and so are your children.
I showed you mine, now show me yours.
Share your city/town/suburb/you name it! If you link up, please link back or post the Sundays In My City button either in your post or sidebar to let people know that other bloggers are sharing their communities too. Happy trails!
Let's travel the world together!
When linking up please add the URL to your actual post
NOT
your homepage. Do this by clicking the title of your post after you hit publish, an extended URL will come up in the address bar, paste that URL into the Linky form.
Wait, before you go! If you like this post, por please share it, pin it, tweet it, call your mom and tell her about it or give it a hug. Muchos thank yous!