My brother-in-law takes these: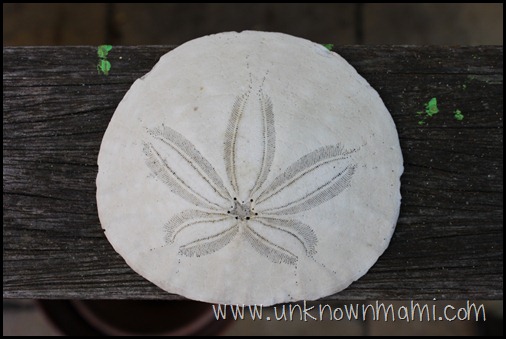 and turns them into these: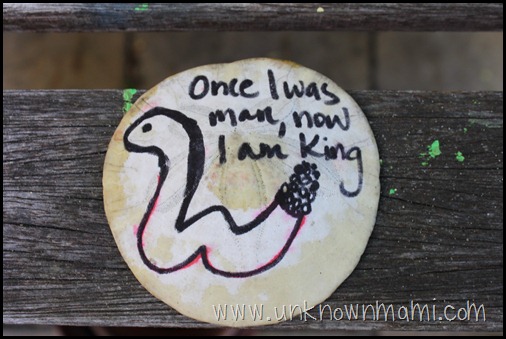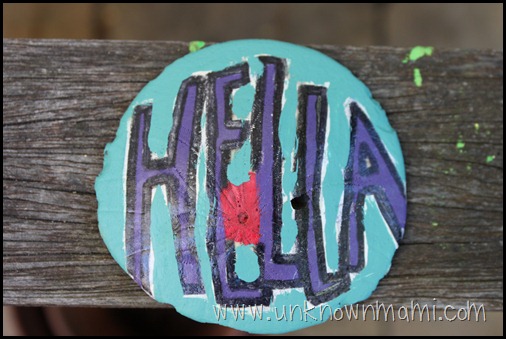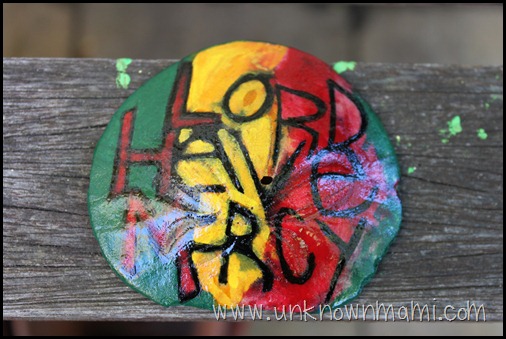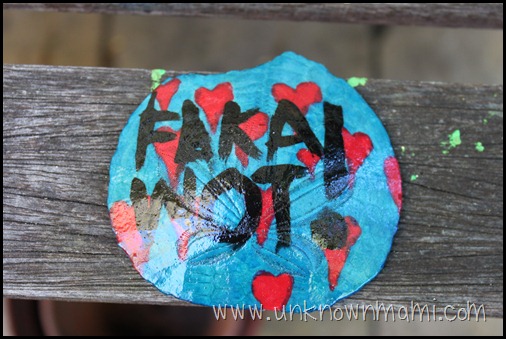 I thought this one was Frank Zappa.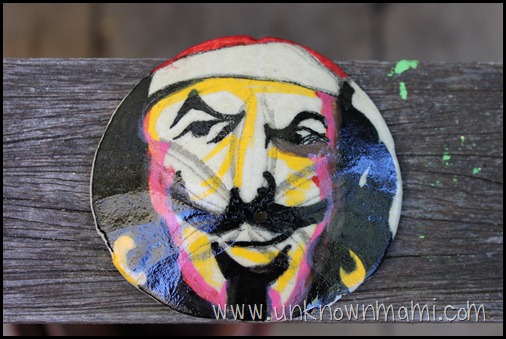 Apparently, it's Captain Morgan.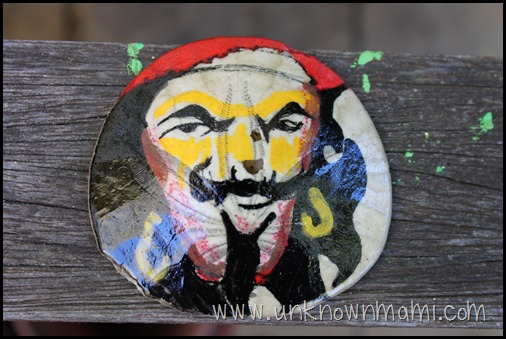 Do you have any hobbies?
Wait, before you go! If you like this post, por please share it, pin it, tweet it, call your mom and tell her about it or give it a hug. Muchos thank yous!