Today I want to tell you about a few edible items that I can't get enough of lately.
First there is grey salt. Unknown Papi brought grey salt into our kitchen a couple of years ago and now we have a hard time living without it. We make special trips to Half Moon Bay, CA to get it. The one we get is course and perfect for finishing. Love it on organic free range steak.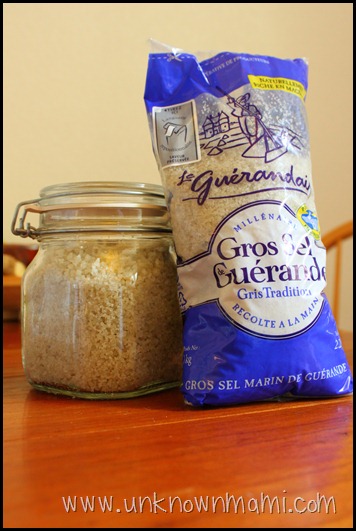 I've always been a salty snack type of person. Desserts are fine, but I don't have to have them. I don't go gaga over chocolate and chocolate chip cookies where never my thing until I had these: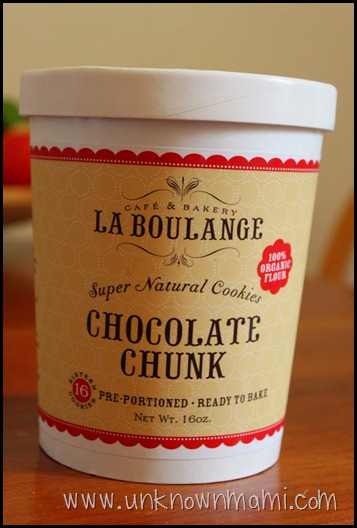 These ready to bake chocolate chunk cookies by La Boulange are AMAZING. I like to end most days with a couple of these and a cold glass of milk.
I'm also really loving nutritional yeast. It's got this wonderfully comforting nutty cheesy  flavor to it that I love on my popcorn. It's finger linkin' good.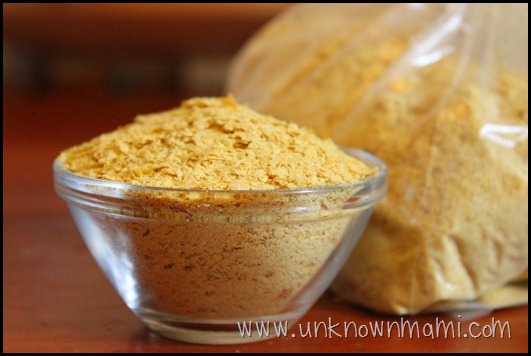 Are there any comestibles you can't get enough of lately?
And now your Friday Fortune Cookie (don't forget to add "in bed" at the end, if you are so inclined):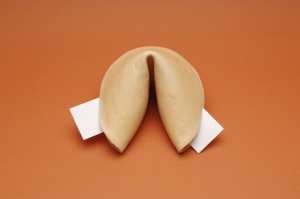 "One cannot think well, love well, sleep well, if one has not dined well." —-Virginia Woolf
Hosted by Mrs. 4444
Wait, before you go! If you like this post, por please share it, pin it, tweet it, call your mom and tell her about it or give it a hug. Muchos thank yous!