My home no longer belongs to me.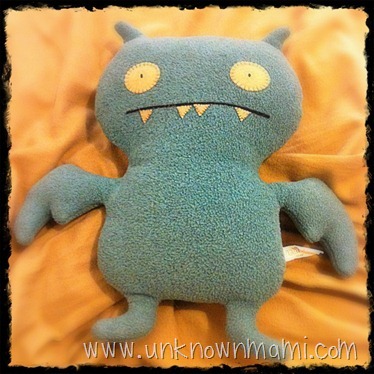 There are creatures not made by nature everywhere I see.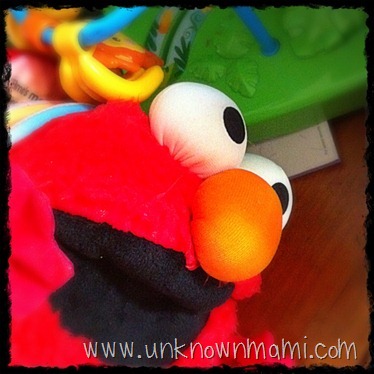 Sure they're delightful and for the most part I think they're okay,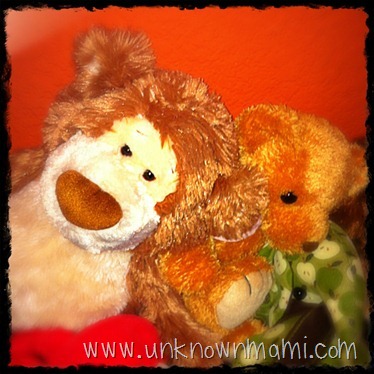 but sometimes I wish they would just stay put away.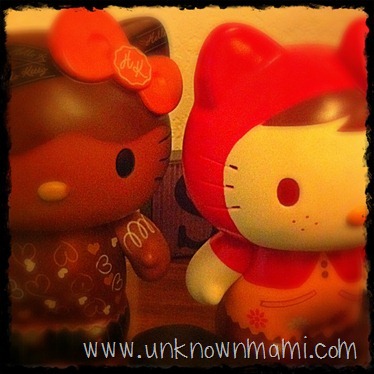 It seems that no matter how I try they will always be freed from their nice cozy toy boxes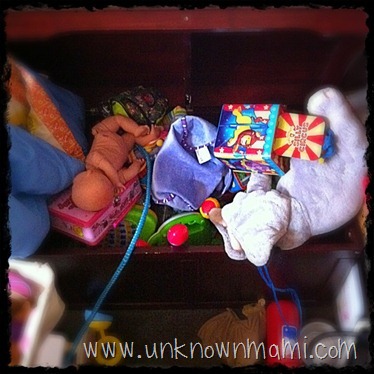 by none other than these two sly little foxes.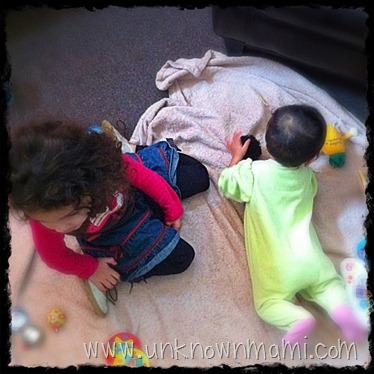 What's the saying, if you can't beat them, join them?
It's settled, I'll join them.
This mami is about to get a toy of her own.
Who says I can't play just 'cause I'm grown?
Disclosure: My friends at Wayfair (formerly CSN Stores) are providing me with the opportunity to review a goody that is just for me in a future post. Can't wait to get it and tell you all about it. All statements and opinions are mine.
Wait, before you go! If you like this post, por please share it, pin it, tweet it, call your mom and tell her about it or give it a hug. Muchos thank yous!