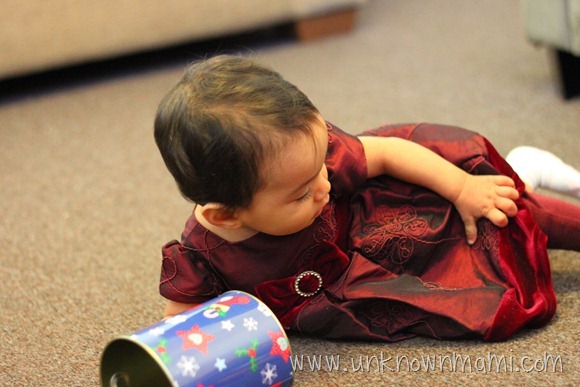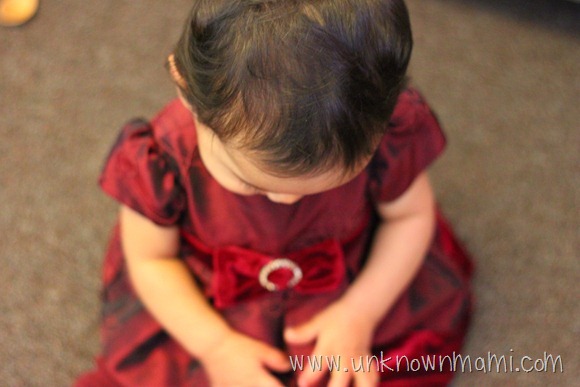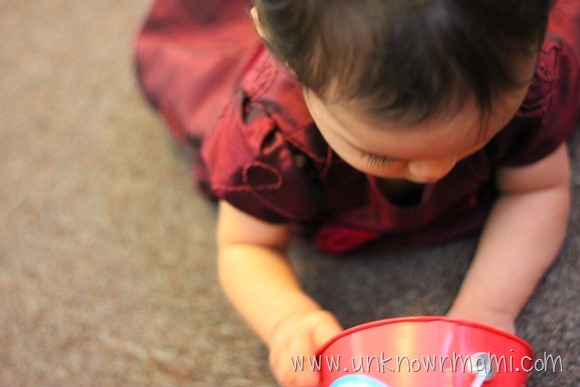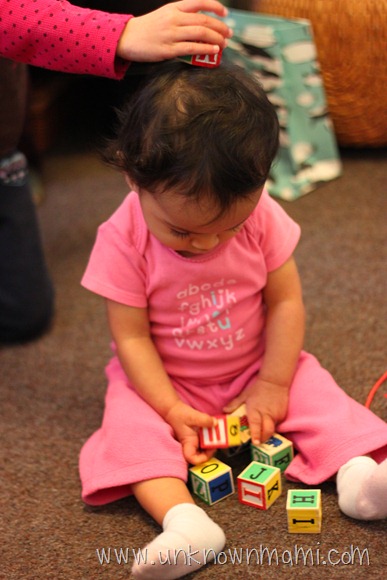 My one kidney wonder is thriving and enjoyed her very first Christmas.
Oh and on Christmas Eve she gave me her first deliberate baby kisses: a slobbery joy!
For those of you that don't know, Luna Pie was born with only one kidney after what seemed like many weeks of not knowing whether she had any kidneys at all. We waited, worried, hoped and it all paid off. Eventually, it became apparent that she had one functioning kidney. You only need one kidney to live. This little girl is a delight. I'm telling you, she is one happy baby.
Wait, before you go! If you like this post, por please share it, pin it, tweet it, call your mom and tell her about it or give it a hug. Muchos thank yous!