Happy Chinese New Year! In honor of the New Year we were fortunate to see a lovely performance at one of our local libraries.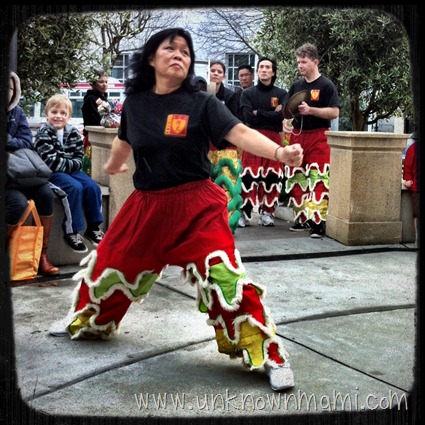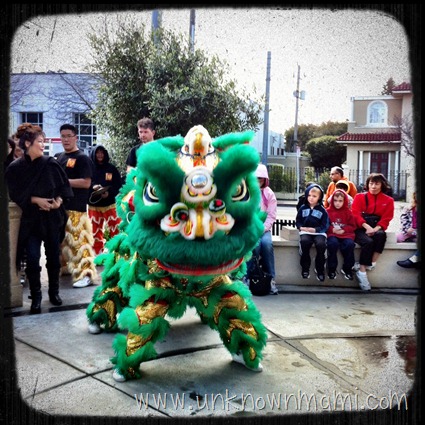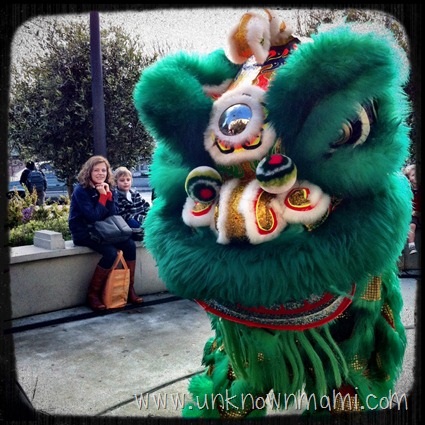 Luna Pie and I really enjoyed the presentation, whereas Put Pie said she "like no part of it." She seemed slightly terrified the entire time. I guess dragons and flying swords can go that to a 3-year-old.
It's the Year of the Dragon, Baby! Get to procreating! Apparently, it is a popular year for having babies. Don't look at me, I'm done.
A little over a year ago Luna Pie was born on the new moon during Chinese New Year, hence the name Luna Pie. My little Moon Pie will be 1 on February 3.
My mother thinks that Mexico has the best Chinese food. I wonder if that means that China has the best Mexican food.
And now your Friday Fortune Cookie
(don't forget to add "in bed" at the end, if you are so inclined):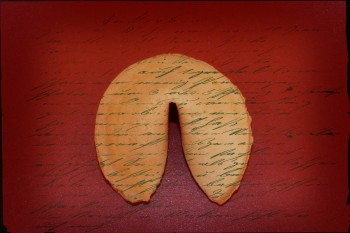 Just because you think you're right doesn't mean you are.

Hosted by Mrs. 4444
Wait, before you go! If you like this post, por please share it, pin it, tweet it, call your mom and tell her about it or give it a hug. Muchos thank yous!