On 4/17/2009, I posted Today is the Day and Unknown Mami™ was born.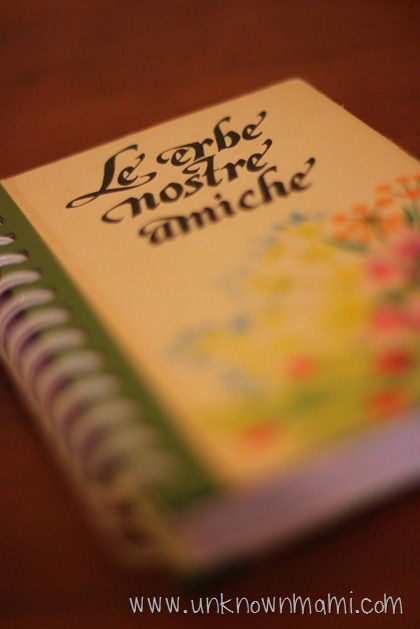 A few days later, I wrote in my journal…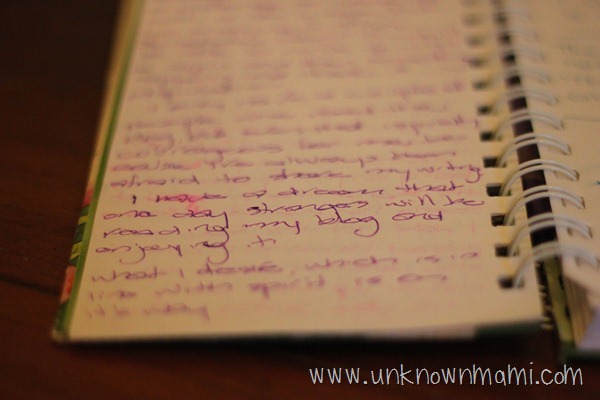 I have a dream that one day strangers will be reading my blog and enjoying it.
Thank you for making my dream come true and most of all thank you for not being strangers.
The rest of the month will include more giveaways than normal because birthdays and gifts just go so well together, don't you think? You stopping by and reading is the best gift you could ever give me. Lucky me!
Wait, before you go! If you like this post, por please share it, pin it, tweet it, call your mom and tell her about it or give it a hug. Muchos thank yous!