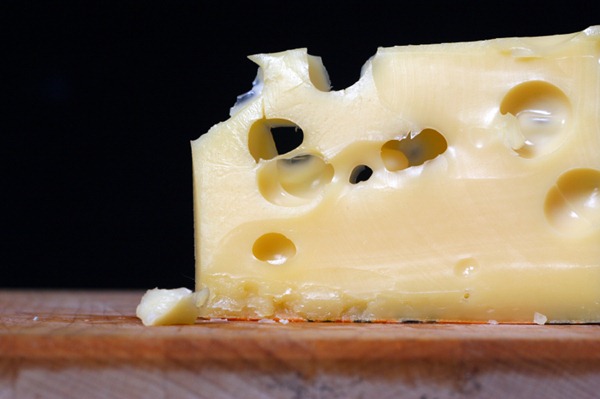 A few days ago…
Put Pie (she's 4): Mama, I feel like cheese.
Me: You want some cheese, mi'ja?
Put Pie: NO! I DON'T LIKE CHEESE!
Me: I know you don't like cheese, but you just said you feel like cheese.
Put Pie: My throat feels like cheese and I don't like it!
Me: Oh, I'm sorry honey.
Christmas came and Christmas went. Put Pie was very sick (sick to her stomach kind of sick) on Christmas Eve and she is still not feeling well. Her illness is now making its way through all of us. Lots of coughing going on over here. Last year Put Pie was sick on Christmas, this year the same thing. This is not something I want to turn into a tradition.
We've decided that since Christmas had to take a back seat to puking and coughing that as soon as we're all feeling better we'll have a Christmas re-do.
Today…
Me: Mi'ja, I feel like cheese.
Put Pie: I don't feel like cheese anymore.
Me: Good.
Whether you like cheese or not, I hope you don't feel like cheese.
Wait, before you go! If you like this post, por please share it, pin it, tweet it, call your mom and tell her about it or give it a hug. Muchos thank yous!