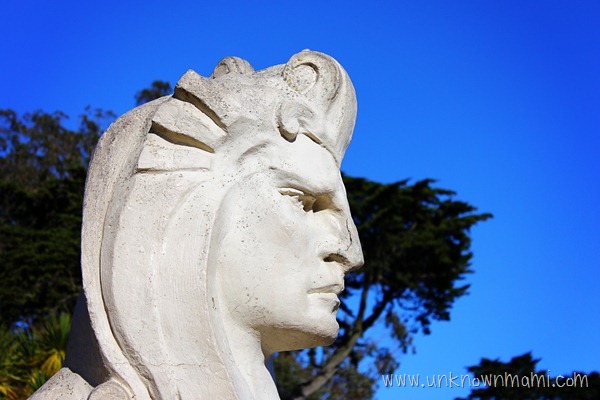 What creature goes on four legs in the morning, two at mid-day, and three in the evening?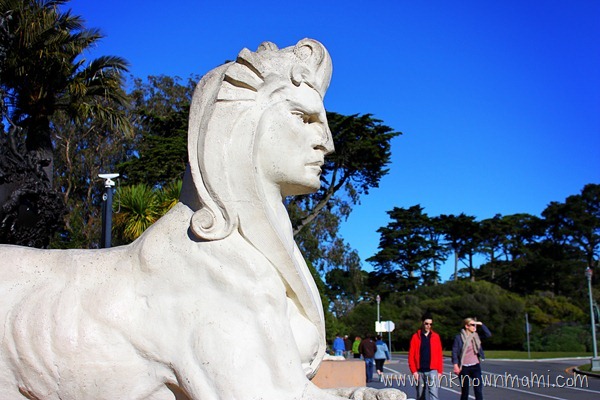 Man, who crawls on all fours as a baby, walks on two feet as an adult, and uses a cane in old age.
Wait, before you go! If you like this post, por please share it, pin it, tweet it, call your mom and tell her about it or give it a hug. Muchos thank yous!