Dreaming is one of my favorite things to do. We all have dreams, we all should. There are dreams we conceive when we are awake, then there are the dreams that come from a good night's sleep. I love them both and let's be honest, it's hard to focus on the dreams we conceive when we are awake, if we are not getting enough sleep. I'm thinking of dreams because Premio lo Nuestro will air on Univision on Thursday, February 21st at 7 pm ET/4 pm PT and honor the best of Latin music. I know that the artists who are nominated are fulfilling some of their most precious dreams.
I guarantee you that most artists, even the ones that are labeled overnight sensations, are not overnight sensations; they've spent many nights and days working toward their dreams. The joy of being recognized for your artistry must be overwhelming. Aghh! Can you imagine the nerves before the awards show?!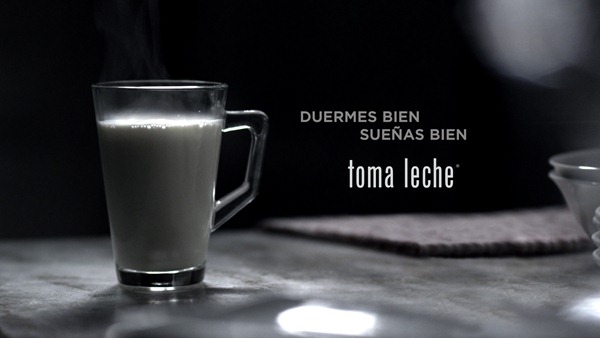 Shoot, I'm getting nervous for them. Not that the artists are asking for my advice, but I'm gonna give it anyway. They should have a glass of milk the night before the awards to help them calm their nerves and get a good night's rest. Legend has it that the protein alpha-lactalbumin (rich in tryptophan) tells the brain to sleep.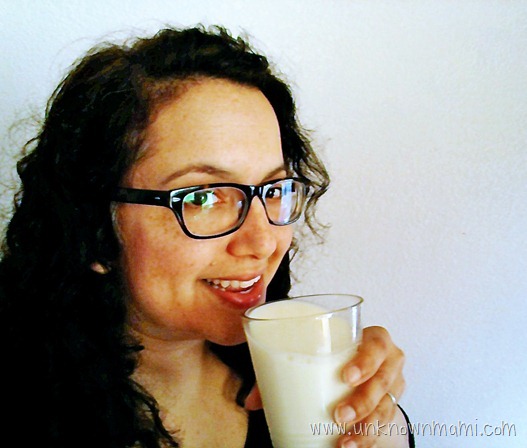 In honor of the Premio Lo Nuestro Award Show, I would like to award the "Toma Leche Positive Song Award" to….
wait for it…
wait for it…
Mana for "Hasta Que Te Conocí"
Now, if you know the song, you may be thinking, "But that song is sad, how can you give it a positive song award?" Because my friends, what a way to turn heartbreak into something powerful, beautiful, and universal. Life is full of ups and downs and being able to turn the downs into art is positively wonderful. Every time I hear Mana's version of this song, I ache, I yearn, I feel alive, and I know we are not alone, not even in heartache.
Don't forget to tune into the Premio Lo Nuestro Award Show on February 21st at 7 pm ET/4 pm PT and follow the conversation on Twitter via #Positivismo and #PremioLoNuestro hashtags before and after the event. For your daily dose of positivity be sure to visit El Maestro Del Vaso Medio Lleno's Facebook page.
Disclosure: This is part of a sponsored campaign with the California Milk Processor Board and Latina Mom Bloggers. However, all opinions expressed are my own.
Wait, before you go! If you like this post, por please share it, pin it, tweet it, call your mom and tell her about it or give it a hug. Muchos thank yous!