On the one hand…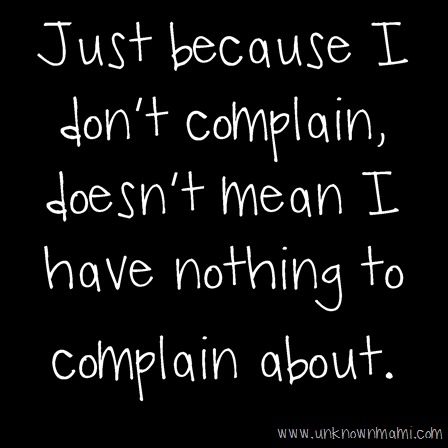 On the other hand…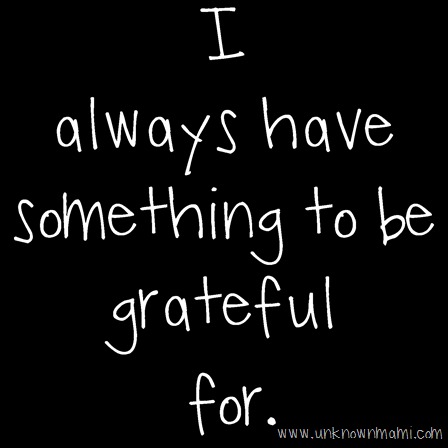 Today I'm grateful that I was able to pay some bills, eat homemade carrot cake muffins that I made for my family, sleep longer than usual, get on my computer even though I need a new one.
And now your Friday Fortune Cookie
(don't forget to add "in bed" at the end, if you are so inclined):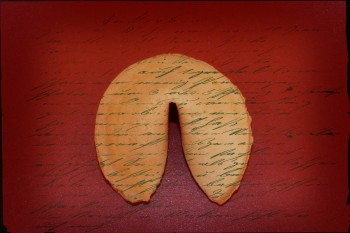 Don't forget to be grateful.


Hosted by Mrs. 4444
Wait, before you go! If you like this post, por please share it, pin it, tweet it, call your mom and tell her about it or give it a hug. Muchos thank yous!