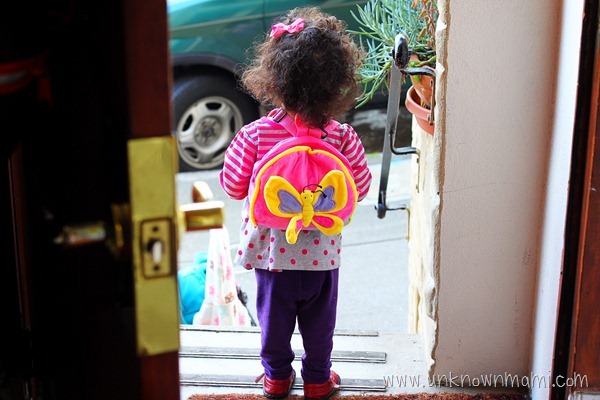 My littlest, my baby, is not really a baby anymore. This tiny little person is transitioning into preschool and starting to potty train. She is growing and learning and so am I. So many changes for both of us. Luckily, I have support. She is going to an excellent preschool that is focused on making her transition as wonderful as possible and as far as the potty training goes, I am lucky to be a member of the Madrinas del Baño with Pull-Ups Every Flush (because every flush deserves a celebration).
Luna Pie is not my first child and this will not be my first time at the toilet bowl (so to speak), but it's all brand new to her and all children are different. Put Pie, my eldest, pretty much potty trained herself. Hand-to-heart she started going #2 on the potty when she was barely 1 and by the time she was 2-years-old, she was a pro at all of it. It was more like she trained us to put her on the potty than the other way around.
Luna Pie is different, therefore I will need a different strategy. Here is my plan thus far…
Emphasize the positive.

If she goes on the potty, we will celebrate and reward. If she goes in the diaper, we'll discuss how next time she can try telling us before she goes so that we can put her on the potty and have a celebration.

Use the resources at my disposal.
Remember that potty training does not have to be a pain in the butt for kids or parents.
I'll keep you posted or "flushed" with updates. I am so proud of my little cutie and all of her milestones. Thanks for following our journey.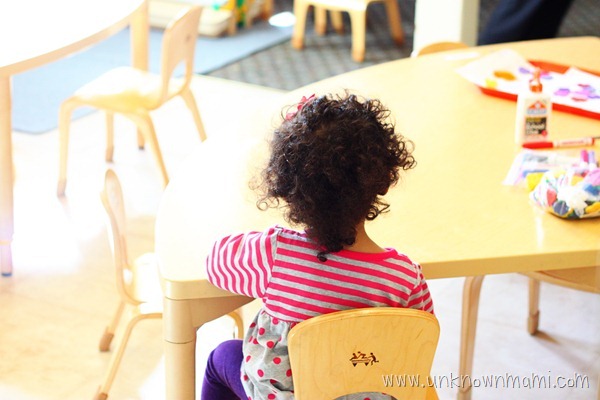 Do you have any potty training advice that you would like to share with me?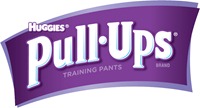 This is part of a compensated campaign with Latina Mom Bloggers and Pull Ups. However, all opinions expressed are my own.
Wait, before you go! If you like this post, por please share it, pin it, tweet it, call your mom and tell her about it or give it a hug. Muchos thank yous!