A hearty congratulation to all the artists that won at Premio Lo Nuestro this year. It's so wonderfully gratifying to be recognized for your strengths. To those that were nominated and didn't win, you are all still winners, and you are all still recognized for your talent. You have lost absolutely nothing. Think about it, you are no worse off than you were before; therefore, you have not lost. Do not lose any sleep over it, and if you find yourself fretting before bed, remember that a glass of milk may help you sleep better.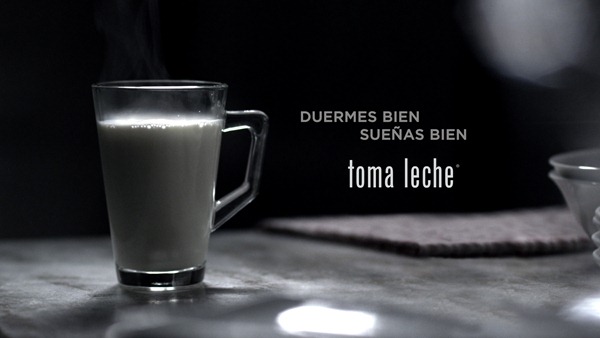 It's all about how you look at things; it's all about seeing the glass as half-full even when others insist on pointing out that it is half-empty. They are wrong, the other half is full of air, there is no emptiness. In your face naysayers!
Positivity begets positivity. There are things you can do to help yourself be positive:
Notice the positive. Focus on it, embrace it, and be grateful.
Take care of yourself: physically, mentally, and emotionally.
Sleep enough. Get some rest.
I can talk a good game, but there are times when I find myself being less than positive. That's when I have a good talk with myself and figure out why I'm feeling the way I'm feeling. Usually it's because I am not taking care of myself. I'm not eating well, I'm not exercising, and I'm not sleeping enough.
As far as awards go, we all deserve an award when we are being positive and spreading positivity. The beauty of it is that positivity is its own reward and yours too!
For your daily dose of positivity, visit El Maesto Del Vaso Medio Lleno on Facebook.
This is part of a sponsored campaign with the California Milk Processor Board and Latina Mom Bloggers. However, all opinions expressed are my own.
Wait, before you go! If you like this post, por please share it, pin it, tweet it, call your mom and tell her about it or give it a hug. Muchos thank yous!