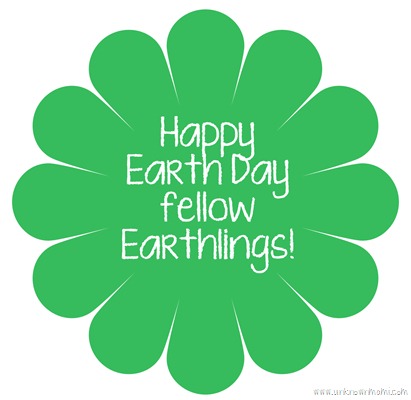 I wish you a very happy Earth Day. Every year on April 22 we celebrate the anniversary of what many consider the birth of the modern environment movement in 1970. Let's take a moment to look back…
Check out an interview with Earth Day cofounders.
I'm a big fan of the Earth. How about you?
Wait, before you go! If you like this post, por please share it, pin it, tweet it, call your mom and tell her about it or give it a hug. Muchos thank yous!