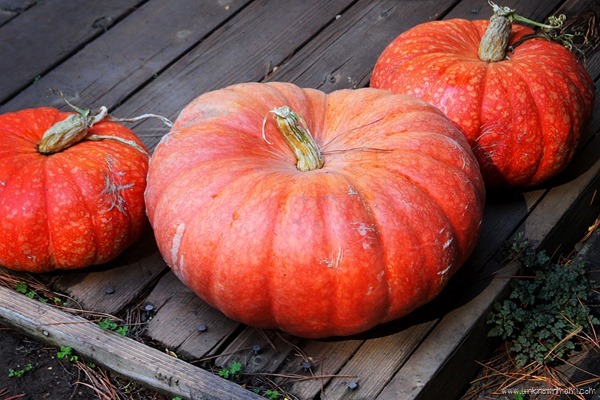 I, like so many others, love fall, for the colors, for the weather, for the feel of it, but this year I love fall for the weekends in particular. You see, it wasn't until recently that as a family we got weekends together. It actually just started a month ago that both my husband and I have weekends off, which means that this fall we can take off on weekends as a family and it's so much fun to experience the pleasures of autumn together.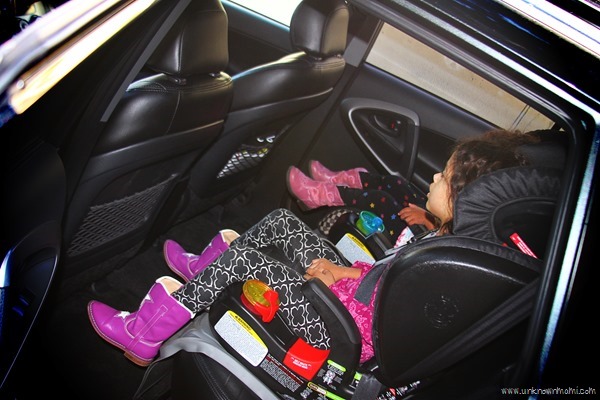 I'm a city girl. I love me some city and in particular I love me the city of San Francisco, but in the fall, I am not immune to the charms of the country. With our new-found family weekends, we've been adventuring and making the most of our nearby "country" surroundings. We promise our girls days in the country and they eagerly put on their cowboy boots. We're grateful to have a reliable car that will take us on these adventures and even more grateful to have the confidence of strapping our daughters into Britax car seats that go above and beyond industry safety standards. It makes a difference to me, it lets me nod off in the passenger seat peacefully on occasion instead of constantly hitting the imaginary brake on the passenger's side when I'm not driving.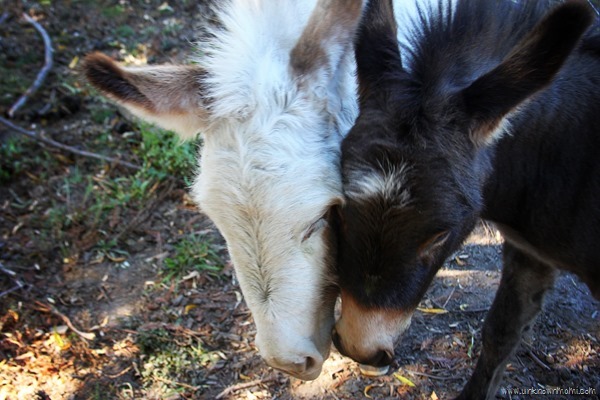 And our fall weekends have been so fabulous. They've been filled with leaves changing colors, crisp air tickling our noses, an abundance of pumpkins, and even a donkey or two. But most of all they been filled with togetherness. We get to be together on the weekends this fall and it is a BEAUTIFUL thing.
Someday, I may find myself living in the country, but for now this city gal is enjoying weekend visitation rights. My family and I are creating some beautiful memories. I'm grateful.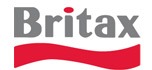 Disclosure: As a Britax Latina Blogger/Advisory Board Member (and in partnership with Mami Innovative Media), this post is part of a sponsored outreach. All opinions expressed are my own.
Wait, before you go! If you like this post, por please share it, pin it, tweet it, call your mom and tell her about it or give it a hug. Muchos thank yous!