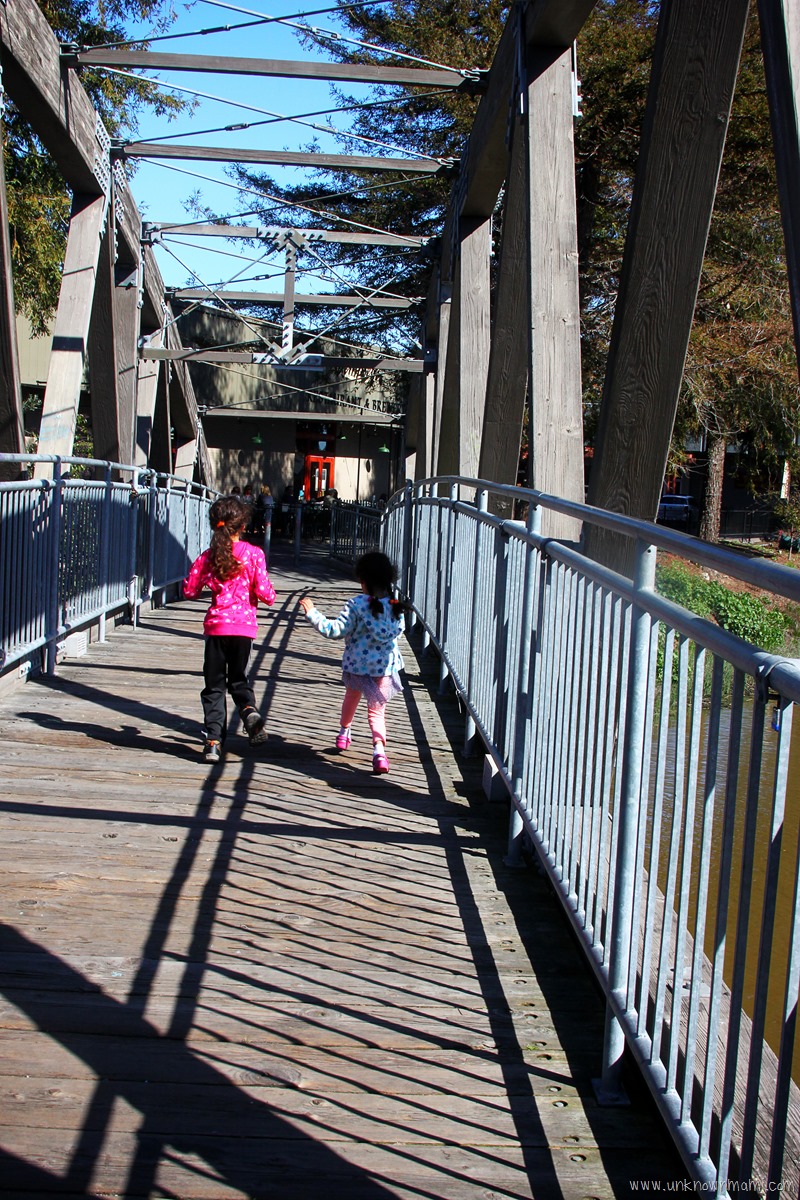 The girls like to go on adventures every weekend. Sometimes we get in the car without a plan and see where we end up. On one such trip we ended up in Petaluma, which is 40 something-ish miles north of San Francisco. As you can see, it was a gorgeous day and we walked around, ate and went to the Seed Bank (not pictured).
Petaluma, ca
I showed you mine, now show me yours.
ALSO READ: Giants FanFest (Sundays In My City)
Share your city/town/suburb/you name it! Think of this as a photography carnival or photography meme (with or without words) that not only lets you share your part of the world, but lets you visit other parts of the world virtually. If you link up, please link back or post the Sundays In My City button either in your post or sidebar to let people know that other bloggers are sharing their communities too. Happy trails!
Let's travel the world together!


Grab the code from my sidebar.
When linking up please add the URL to your actual post
NOT
your homepage. Do this by clicking the title of your post after you hit publish, an extended URL will come up in the address bar, paste that URL into the Linky form.
Wait, before you go! If you like this post, por please share it, pin it, tweet it, call your mom and tell her about it or give it a hug. Muchos thank yous!